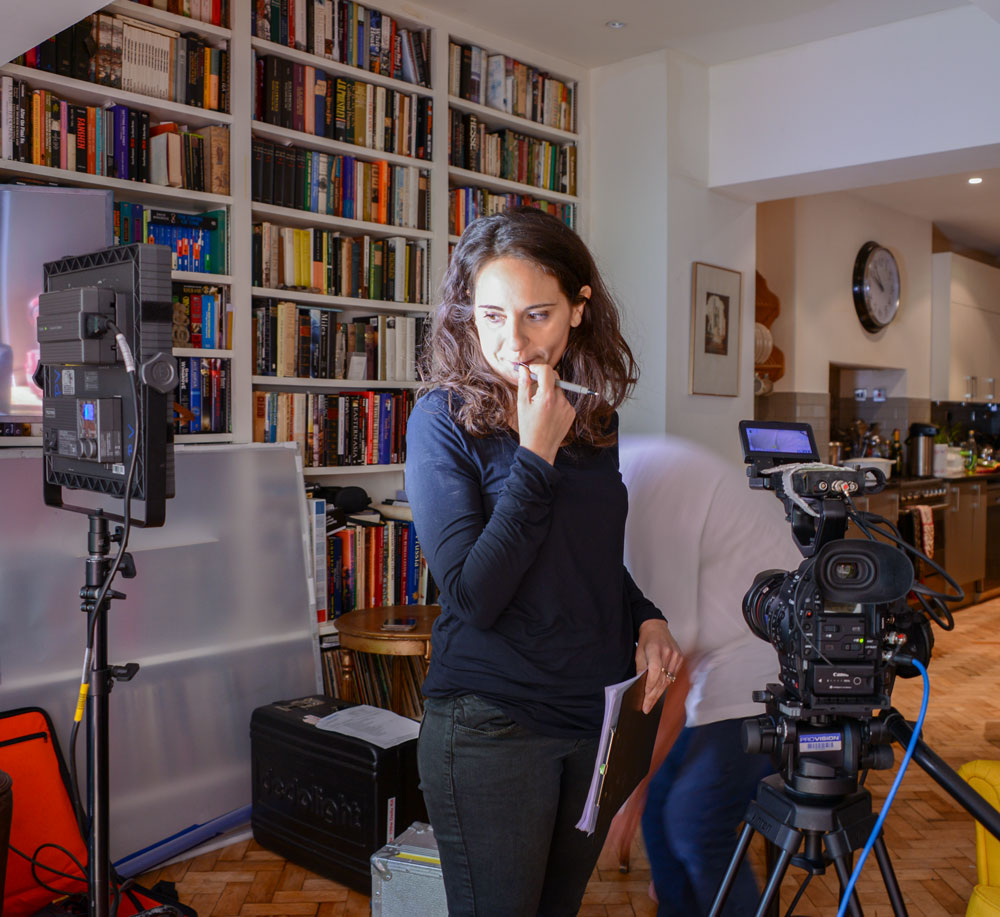 Chiara Messineo, Senior Producer and Director
Chiara Messineo is a London-based Senior Producer and Director with over twenty years of credits on high-end documentaries on CNN, Netflix, Amazon Prime, BBC, Discovery and National Geographic.
She is an innovative creative with an extensive track record of developing and delivering award-winning original new series. Her groundbreaking projects, which she sees through from conception to delivery, have attracted multi-million-dollar commissions across the television spectrum.
As a director, Chiara loves creating the space for contributors to reveal their truth, and she always finds the overlooked angle that others miss. She has a knack for gaining access to the inaccessible: whether to sites never open to the public (think of the Vatican or the off-limits collections of world-class museums like the Louvre) or to people to whom all previous approaches have failed. From law enforcement to the suspects they pursue, she always finds a way in.
Fluent in three languages, she has set up complex shoots all over the world, often managing several teams at once. The projects she creates make history, from the epic (constructing a full-scale Roman lift in the Coliseum and releasing a wolf into the gladiatorial arena for the first time in 1500 years) to the highly personal (discovering a set of lost Picassos drawn on restaurant napkins).
When she is not busy making films, Chiara is a communication strategy consultant for diverse individuals, charities and institutions. She is a member of the development committee for Pan Intercultural Arts, an organization committed to social change through the power of art.
A storyteller, an explorer, a mentor, a leader, Chiara is a fearless architect of impossible dreams.